Travel
Here you can find a log of all my travels when I lived in the US. As of March 2020 I am living in Taiwan, exploring local travel destinations, and thinking about the carbon impact of travel.
Maps and day-by-day logs are available for the following backpacking treks and cycle tours:
Everest Base Camp · Yakima · Taiwan · United States / Canada
I also have a tendency to start uploading photos but not finsh, so if you read the photo blog stories, they may end abruptly. Sorry about that...
O'ahu
Feb
23 - Mar
4
2020
🇺🇸 Honolulu
For much of 2019 I was dreaming of relaxing on a beach, and for many years I wanted to visit O'ahu. But the time for that was running out: I was about to leave the US. Luckily, I was able to find two weeks to not just go but also bring a friend along.
United Bicycle Institute
Feb
2 - 15
2020
🇺🇸 Ashland
I traveled to Ashland, OR for a two-week intensive course on bicycle maintenance. In the 2020 spirit of minimizing the carbon footprint of travel when possible, I took the bus.
Bike Circuit of the United States / Canada
Mar
20 - Oct
30
2019
This was a trip years in the making. I rode my bike from Seattle around the US (including parts of Canada) and back for over 7 months. Check out my day-by-day itinerary.
Here are is a selection of the most memorable moments. For the rest, see my blog.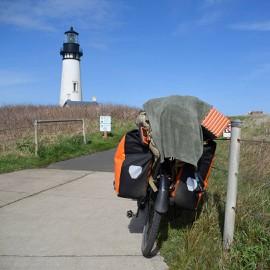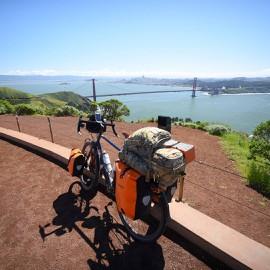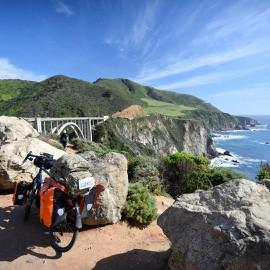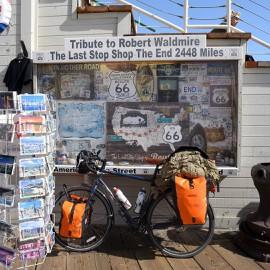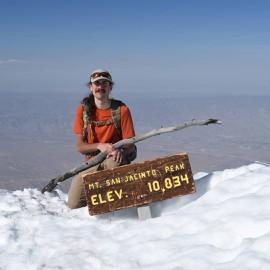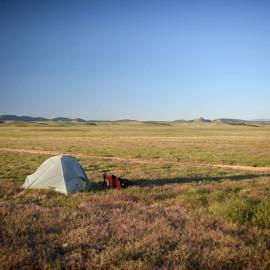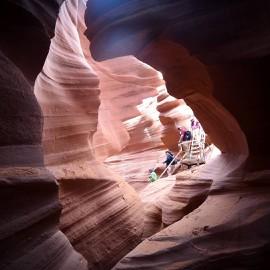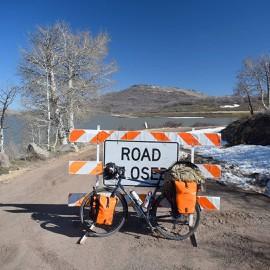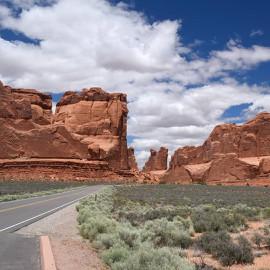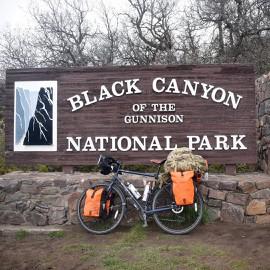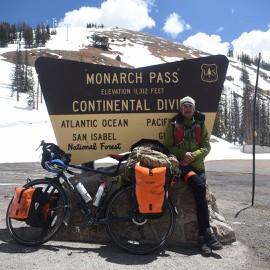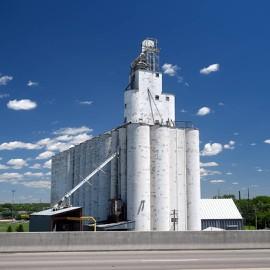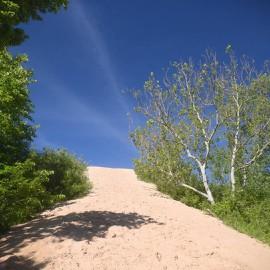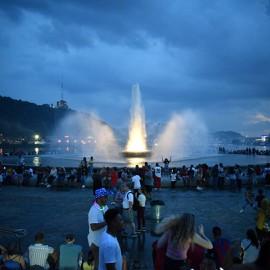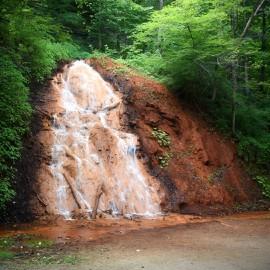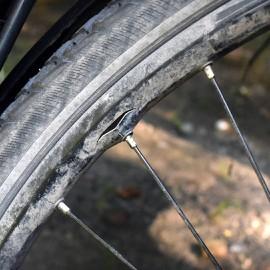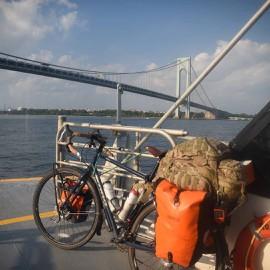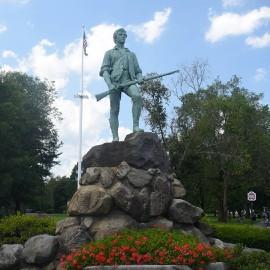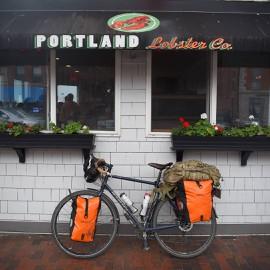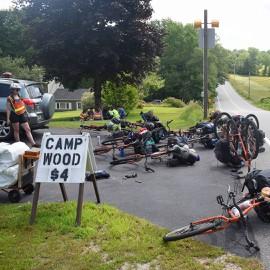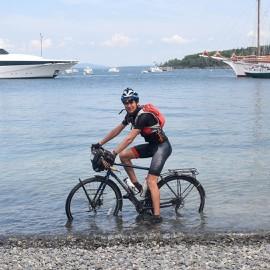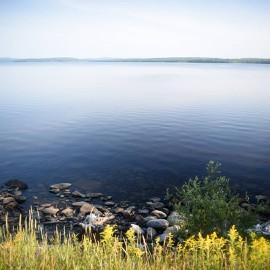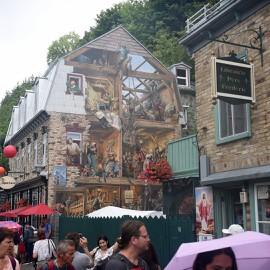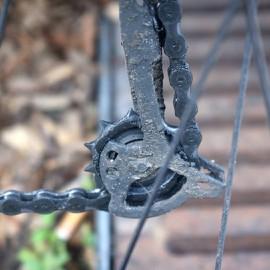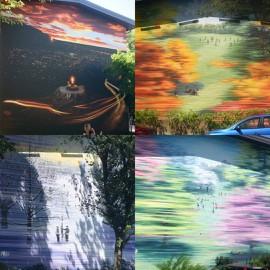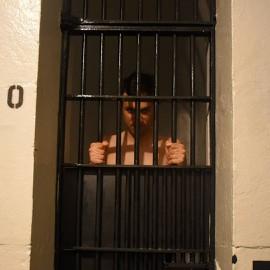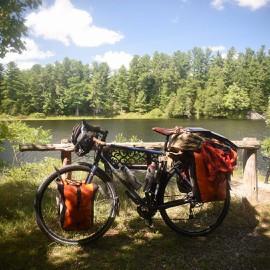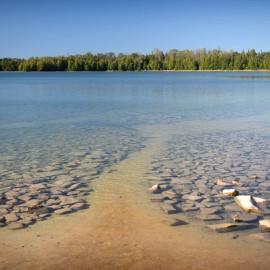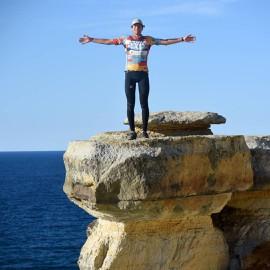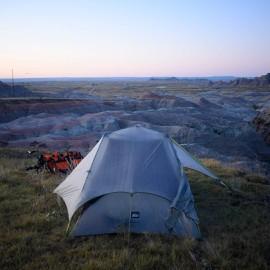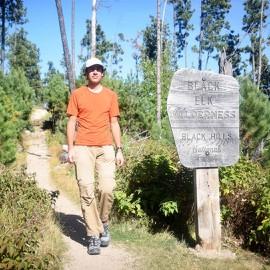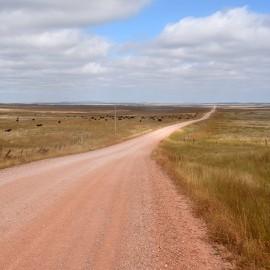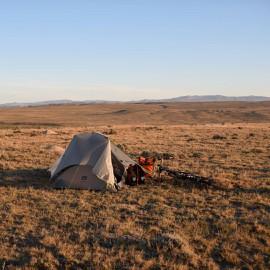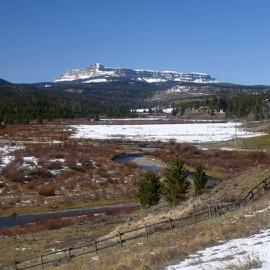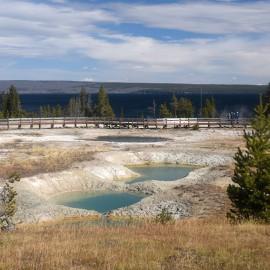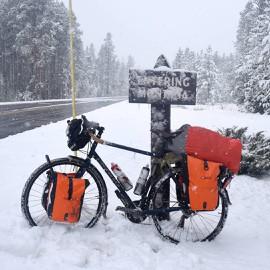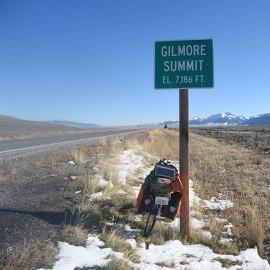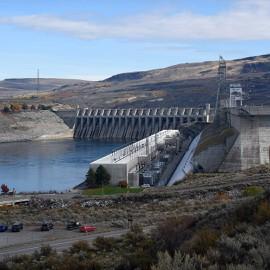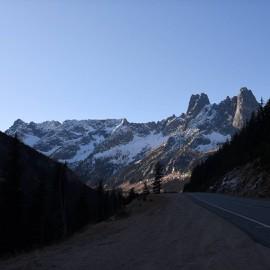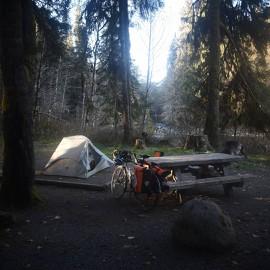 Studying Chinese in Taipei
Aug
20
2018 - Mar
4
2019
🇹🇼 Taipei
I went abroad for six months to study Chinese in Taipei through the NTNU Mandarin Training Center. Two goals of this trip are: improve my Chinese as much as possible; make a bunch of friends here. Since I really like hiking, I joined the NTNU hiking club, and some of the weekends I attend club activities. Other weekends I go hiking solo or with friends. One exciting thing about hiking in Taiwan is collecting the 100 high peaks.
In late November, I had a week off from class. I took a few extra days and cycled around the island.
🇹🇼 Hsinchu, Taichung, Itathao, Alishan, Chiayi, Kaohsiung, Kenting, Taitung, Hualien, Jiaoxi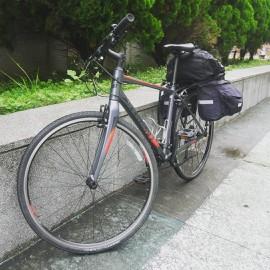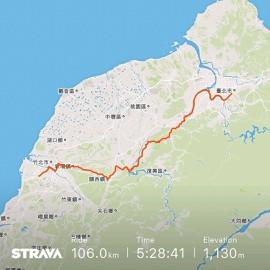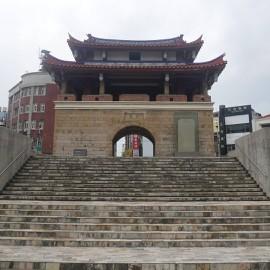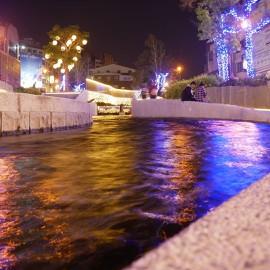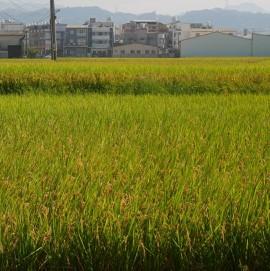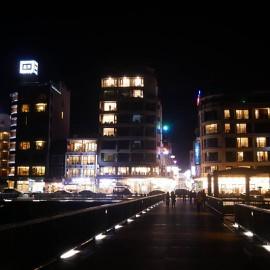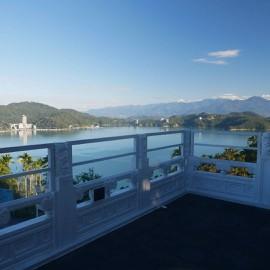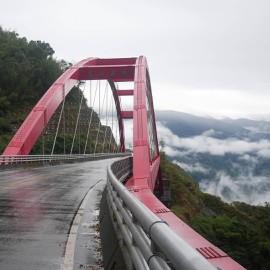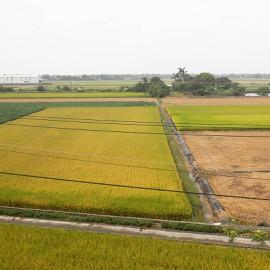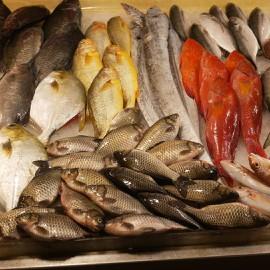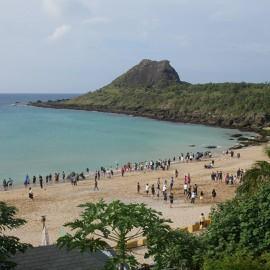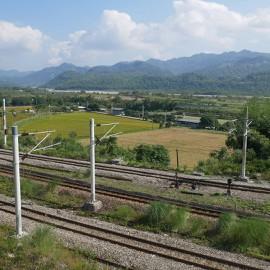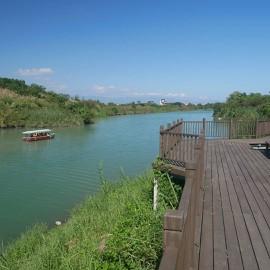 Hangzhou
Jul
16 - 26
2018
🇨🇳 Hangzhou, Xiamen
I once again followed my roommate to China. We stayed for a week in Hangzhou. At the end of the trip, we spent a day in Xiamen but didn't do much.
Bike tour to Yakima
Jun
11 - 15
2018
🇺🇸 Yakima
It took two days to bike to Yakima along the John Wayne Pioneer Trail. It took two days to bike back (to Enumclaw, where I caught a bus) across still snow-covered Chinook Pass. In Yakima, I spent a day with a friend and met two new friends, and the next evening, after setting up camp, I hiked to Goat Peak. See tour map and day-by-day breakdown.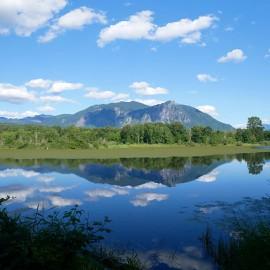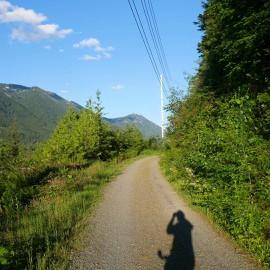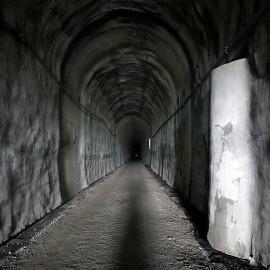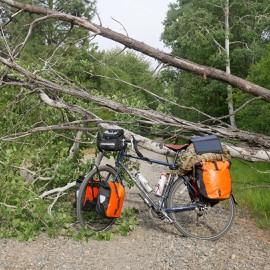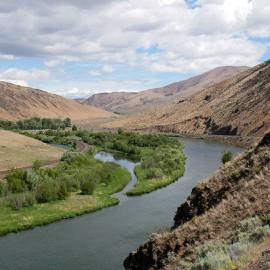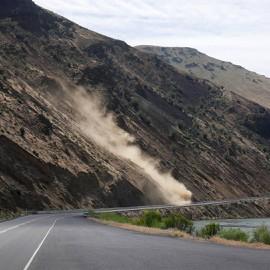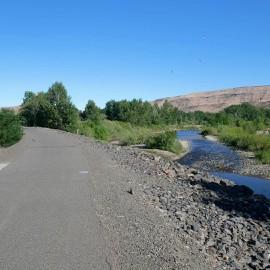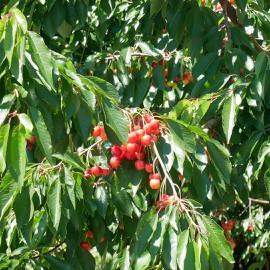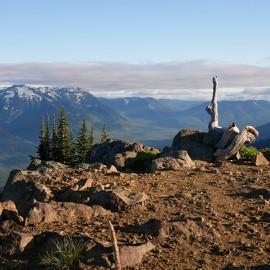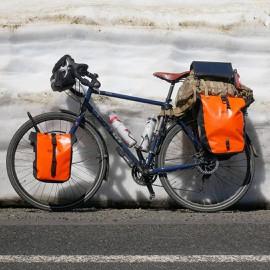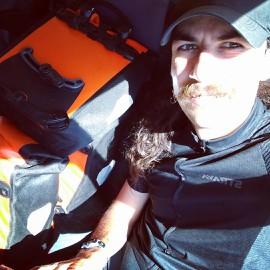 A Month in Japan
Apr
16 - May
22
2018
🇯🇵 Osaka, Kinosaki Onsen, Kyoto, Nagoya, Uozu (Toyama), Tokyo, Hiroshima, Mogi (Nagasaki), Yakushima, Naha, Kurima (Miyako), Shiraho (Ishigaki); 🇹🇼 Miaoli, Taipei
This was my third trip to Japan. Previously, I've been to Japan to visit a friend, and we stayed in Kyoto / Tokyo for about a week each time. It was fun, but I wanted to spend more time in Japan, visit more places, and do it by myself so that I have more opportunities to practice Japanese.
The original plan was to start at the north tip in Hokkaido and end at the southern-most island, but I eventually cut out the northern half because there isn't much point to going there early in the spring. So, instead, I spend the first almost-three weeks in the central part of the mainland. The third week was also Golden Week, a holiday week in Japan, which was actually a lot of fun because it was a time when it wasn't just foreigners and schoolkids on the streets of Tokyo.
I then ventured south (by train, of course, including an overnight train from Tokyo to Yonago), and ended my three-week JR pass in Kagoshima. From there I took the hydrofoil to Yakushima Island, where I hiked to Miyanoura Peak (the best hike of the entire trip). After Yakushima, I visited each of the three island groups in Okinawa, including the southernmost island of Hateruma.
I ended in Taiwan, meeting new friends in Miaoli and then spending two days in Taipei doing mostly nothing.
Bike touring along the Pacific Coast
Mar
12 - 20
2018
🇺🇸 Pacific Coast
I attempted a cross-country bike tour but aborted a few days in due to an injury. In all, I biked 600 km over 7 days, finshing in Pacific City, Oregon.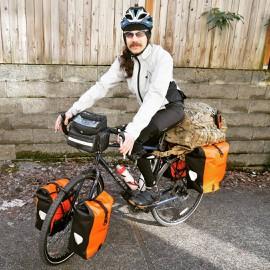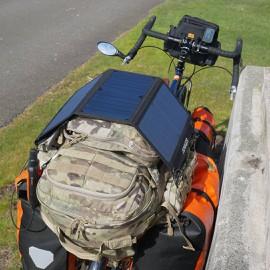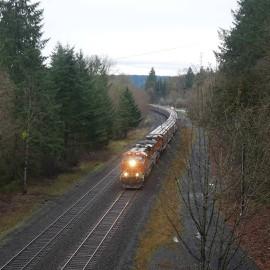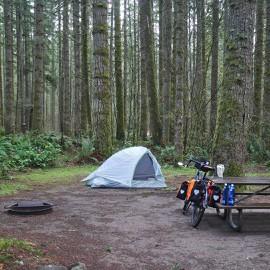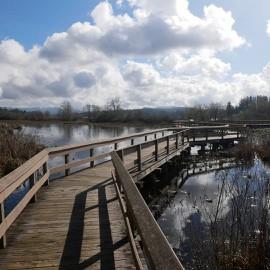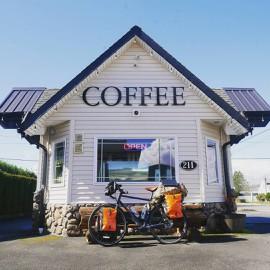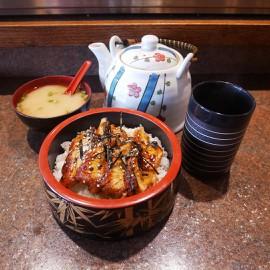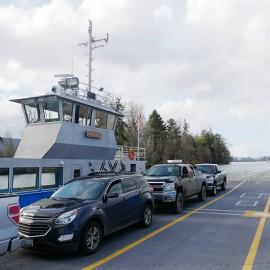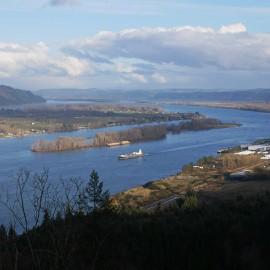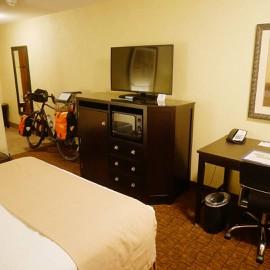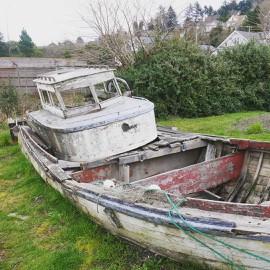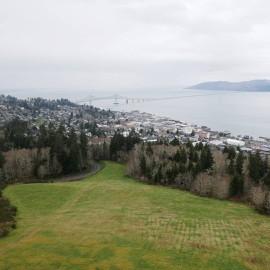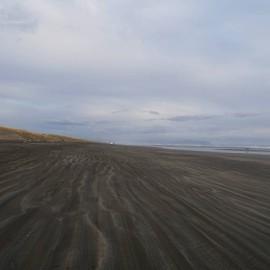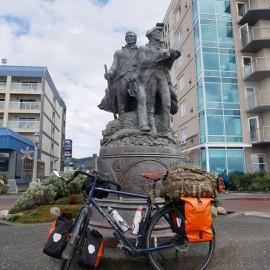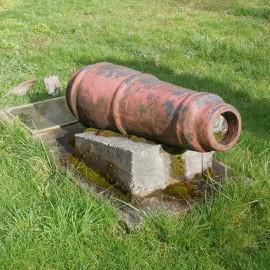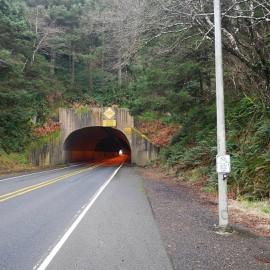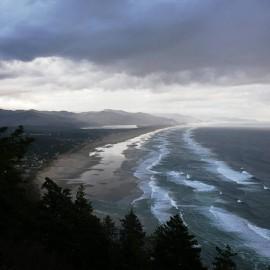 New Year in Taiwan
Feb
15 - 21
2018
🇹🇼 Dulan, Taipei; 🇨🇦 Vancouver
This year, Chinese New Year aligned with the President's Day weekend in the US, and I took advantage of this by flying to Taiwan to meet with friends. I got to see five friends on this trip, visiting Dulan and Hualien on the East Coast, then spending just one day in Taipei. It was a very short trip.
Everest Base Camp
Dec
13 - 31
2017
🇳🇵 Kathmandu, Sagarmatha National Park
Over the December holidays I hiked to Everest Base Camp, reaching the highest point on Christmas Day. The trek was supported by Nepal Spirit Adventure (thanks for carrying my stuff!) and took 11 days, of which six were ascent, two were acclimatization, and three were rapid descent. It was sunny all eleven days, but the temperature dropped suddenly to around -20 C on Base Camp day, and strong winds picked up the next morning, which is why once we did make it to the top we wanted to get out of there as fast as we could.
Before the trek I had a few days to prepare in Kathmandu, take a day trip to Bhaktapur, and get sick from food poisoning. After the trip I had a few more days to relax, walk around Thamel, and drink tea.
The experience of hiking to 5600 m and out over 11 days through a region that has no motorized transport at all (except for an airport and a heliport) is eye-opening, and I highly recommend it to anyone who can make it to Nepal and thinks they can withstand the high elevation.
See map and day-by-day breakdown.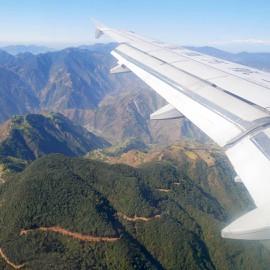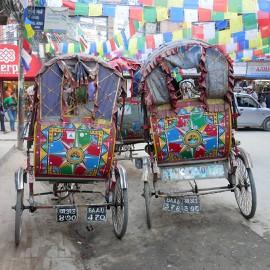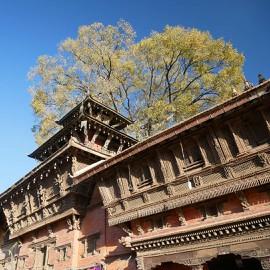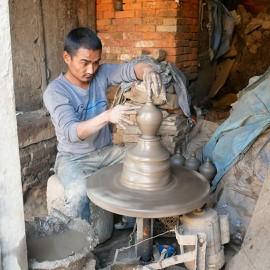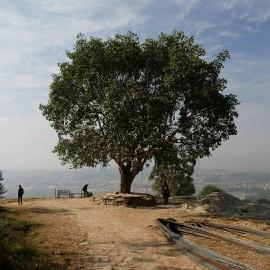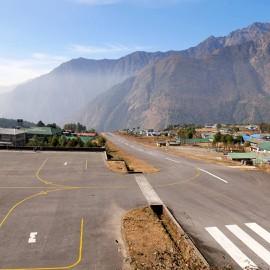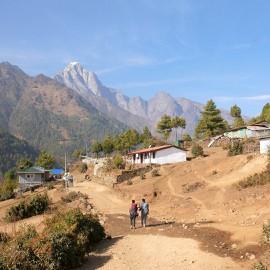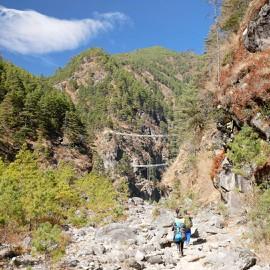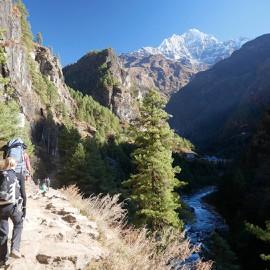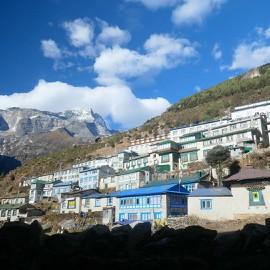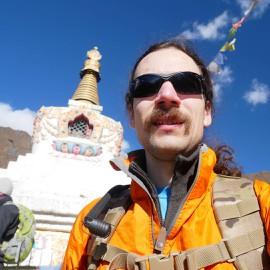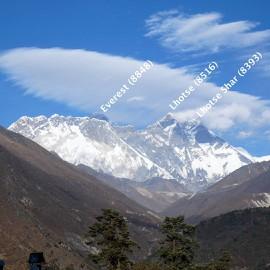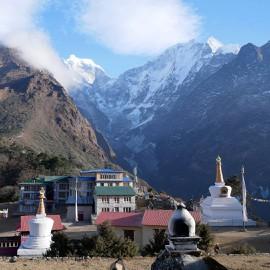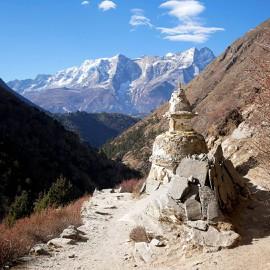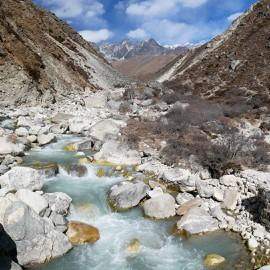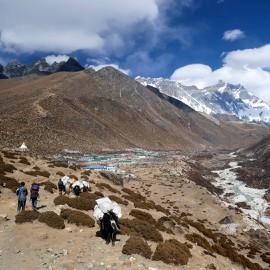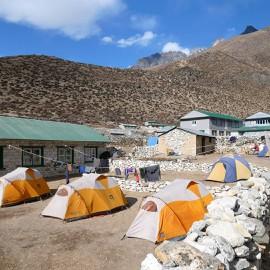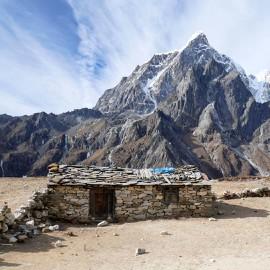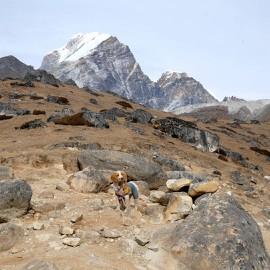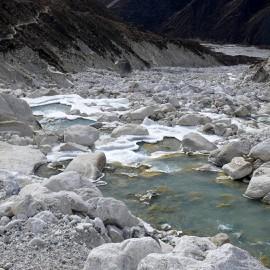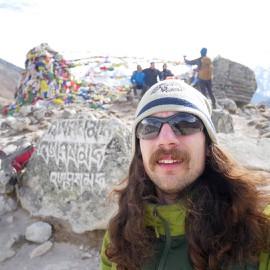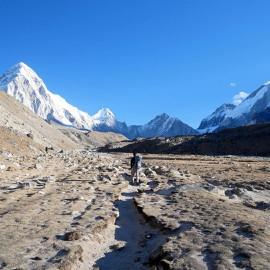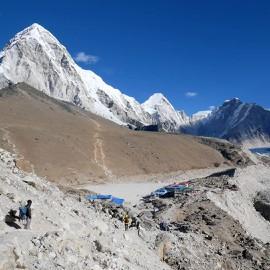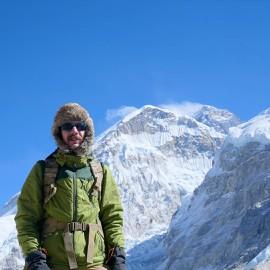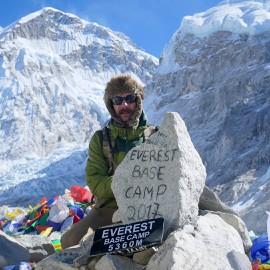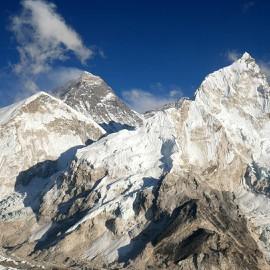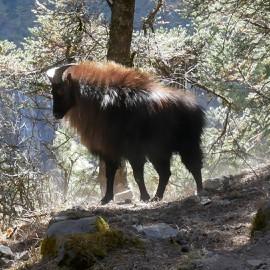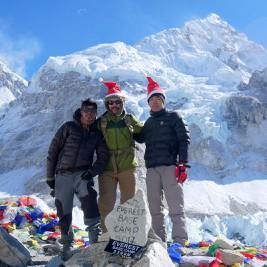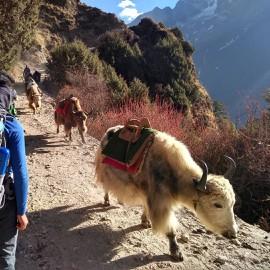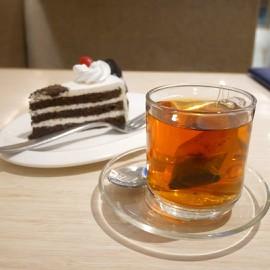 London and Amsterdam
Nov
23 - Dec
4
2017
🇬🇧 London; 🇳🇱 Amsterdam
In late 2017 I joined a new team at work and got sent to London to meet and collaborate with our counterparts there. I arrived a few days early to see more of London, and visited Amsterdam the following weekend.
Mt. Fuji
Sep
1 - 10
2017
🇯🇵 Kofu, Tokyo, Kawaguchiko, Mt. Fuji, Kyoto
I traveled to Japan with a roommate and another friend to spend time with out mutual friend in Tokyo. The four of us originally planned to mostly stay in Tokyo and do various city activities, but in the end we spent three days preparing for, hiking, and recovering from Mt. Fuji. We then split up, and I went to Kyoto by myself for two more days.
China, Taiwan
Jun
13 - 25
2017
🇨🇳 Hangzhou; 🇹🇼 Taipei, Beipu
I followed my roommate on his family trip to China, then split off half-way to visit Taiwan. On the last day we regrouped in Shanghai and met up with two other mutual friends.